Did you know that you can spot wild deer in Dublin's Phoenix Park?
Phoneix Park in Dublin is a beautiful and huge green area just 2 km away from the city centre. You can reach it by foot, bus or by red line Luas (Tram line).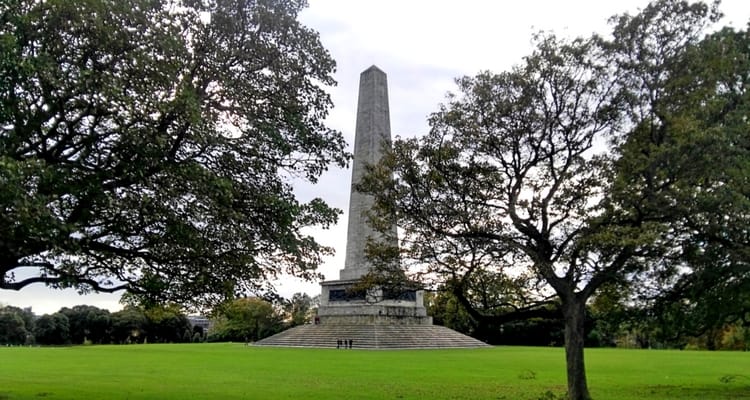 It is Europe's largest urban park with 7 km squares and the entrance is totally free!
It's amazing that in the Phoenix Park you can spot wild deer, there are so many of them, tourists use to feed them with carrots but it's not allowed, so please keep it in mind!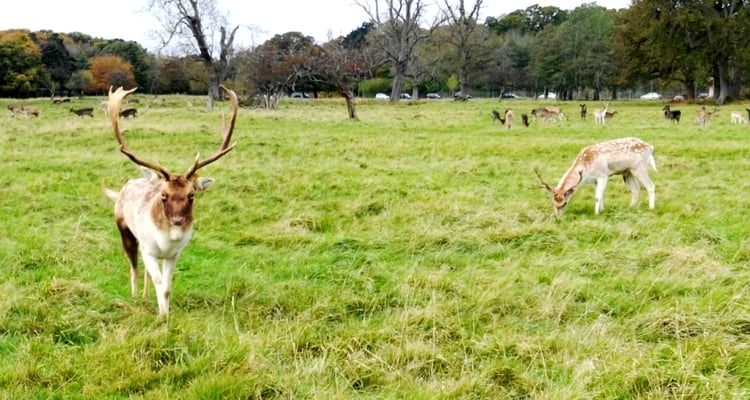 I was there a few weeks ago and I got lucky because it was the meeting season for these cute pets, so they were so many. I have to say it was a bit scary too, I was surrounded by deer and their antlers are huge, but they were just looking for food (not allowed, please remember!) and cuddles.
Once there you will get the Bambi feeling, yes...I am talking about the Walt Disney animated film!
There is a precise area where you can spot deer in Phoneix Park, you need to head above the Pope's Cross and the American Ambassadors residence, or another direction can be towards Castleknock.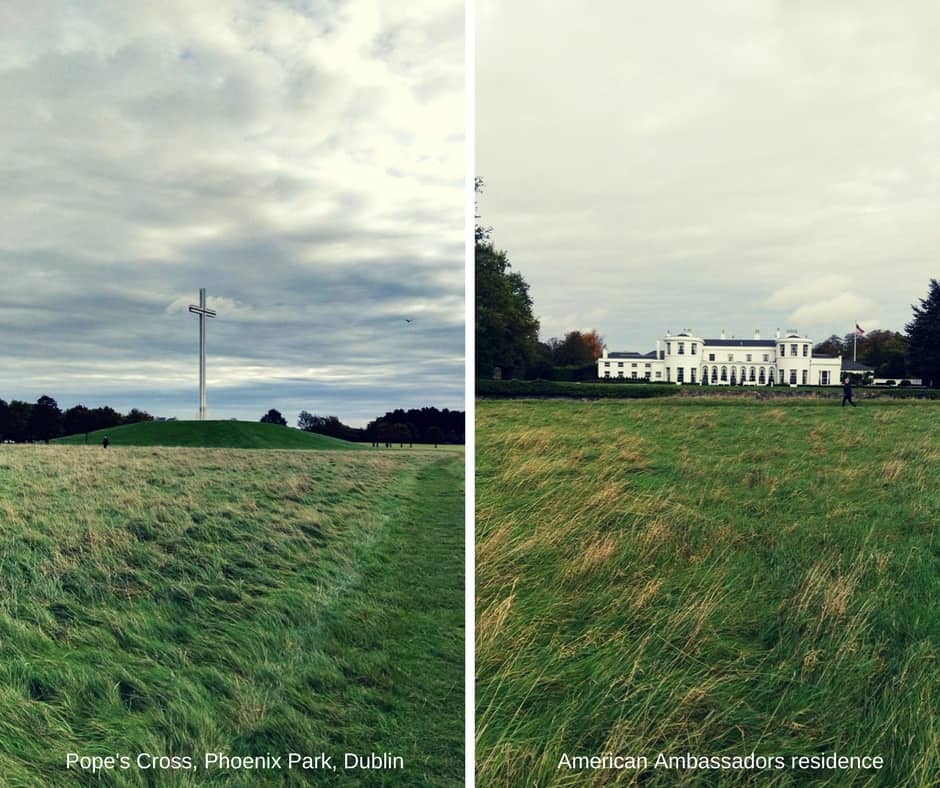 It's a long walk, but if you prefer you could rent bikes at the entrance.
I was told that deer start birthing around mid-May until July, so there is a good chance of seeing babies around this period.
It's a great experience observing wild animals, especially for those who don't really like the zoo.
When in Dublin, make sure to spend some quality time at this beautiful park. Going to Phoenix Park to spot wild deer is definitely something nice to do with friends, family and kids... I have seen people of all ages being happy to meet deer's sweet eyes.